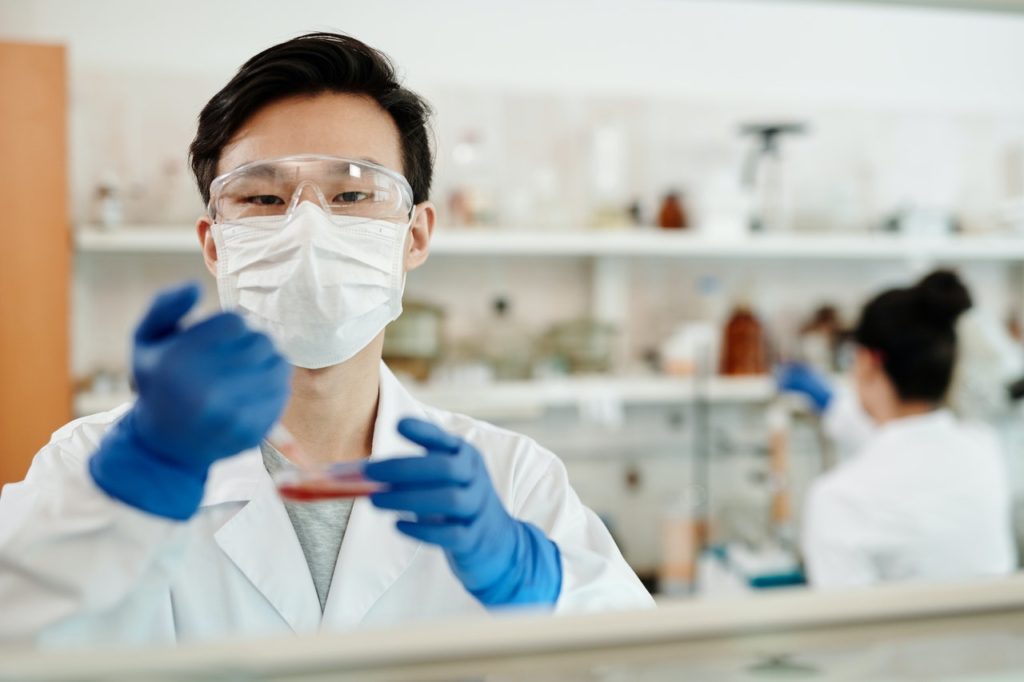 Mediboon Pharma is one of the leading, reputable and reliable Pharmaceutical
Companies in India. We are patient-centric by nature and quality oriented when it
comes to services. Our ethical PCD pharma franchise approach has been widely
appreciated all over the nation. We are Best Pharma Franchise Company in India that
is offering monopoly pharma franchise. Mediboon Pharma is WHO certify PCD
pharma company that bring you a whole world of authentic Medicare along with
professional services. Our sophisticated range of products has been a source of pride
for associates spread far and wide.